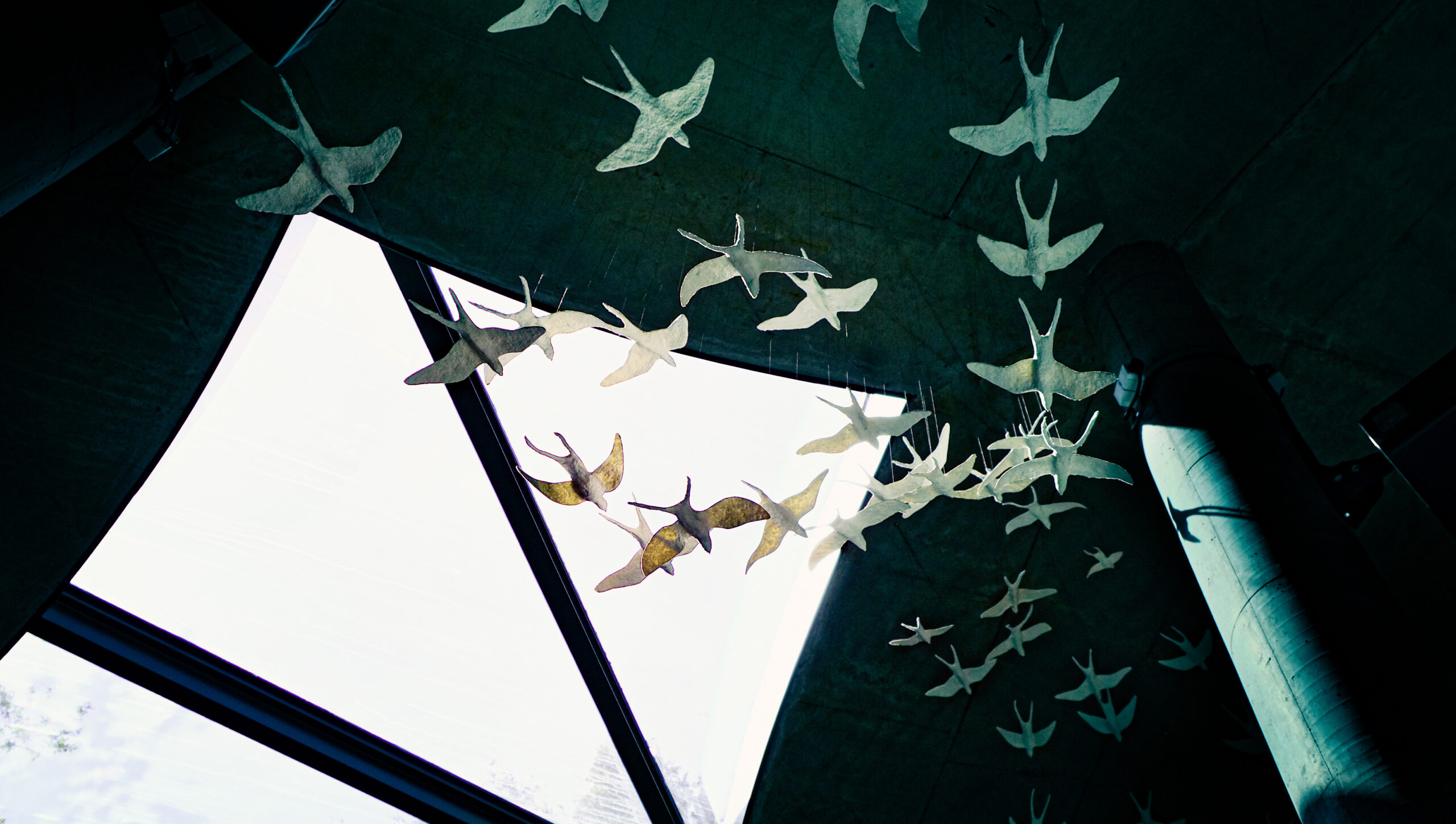 An
ode
to Andersen
Hans Christian Andersen is the one of the most famous and best-read authors in the world, universally renowned for his wonderful fairy tales. Now his stories become the cornerstone of an innovative museum.
The first of its kind in the world, the new H.C. Andersen House tells us not about the life and times of Hans Christian Andersen, the author. It describes our time. The exhibition is all about you and me. H.C. Andersen's House is not about Hans Christian Andersen – but it speaks as he speaks to us.

Hans Christian Andersen's fairy tales are just as vibrant and relevant today as they were in the 1800s when he wrote them.
H.C. Andersen's House

Henrik Lübker
"H.C. Andersen's House is not about Hans Christian Andersen – but it speaks as he speaks to us."
A very
unique

museum
Architecture in another
league
Træd ind i eventyrforfatterens litterære univers – iscenesat som et totalkunstnerisk rum, hvor arkitektur, have og udstilling hele tiden skaber nye møder mellem den besøgende og H.C. Andersens eventyrlige verden.
Her er fantasien, nysgerrigheden og forundringen i centrum og vækker os til eftertanke med nye perspektiver på os selv, naturen og samfundet.
Kengo Kuma & Associates

Kengo Kuma
"The project is our gift to Andersen, as a thank you for all he has taught us"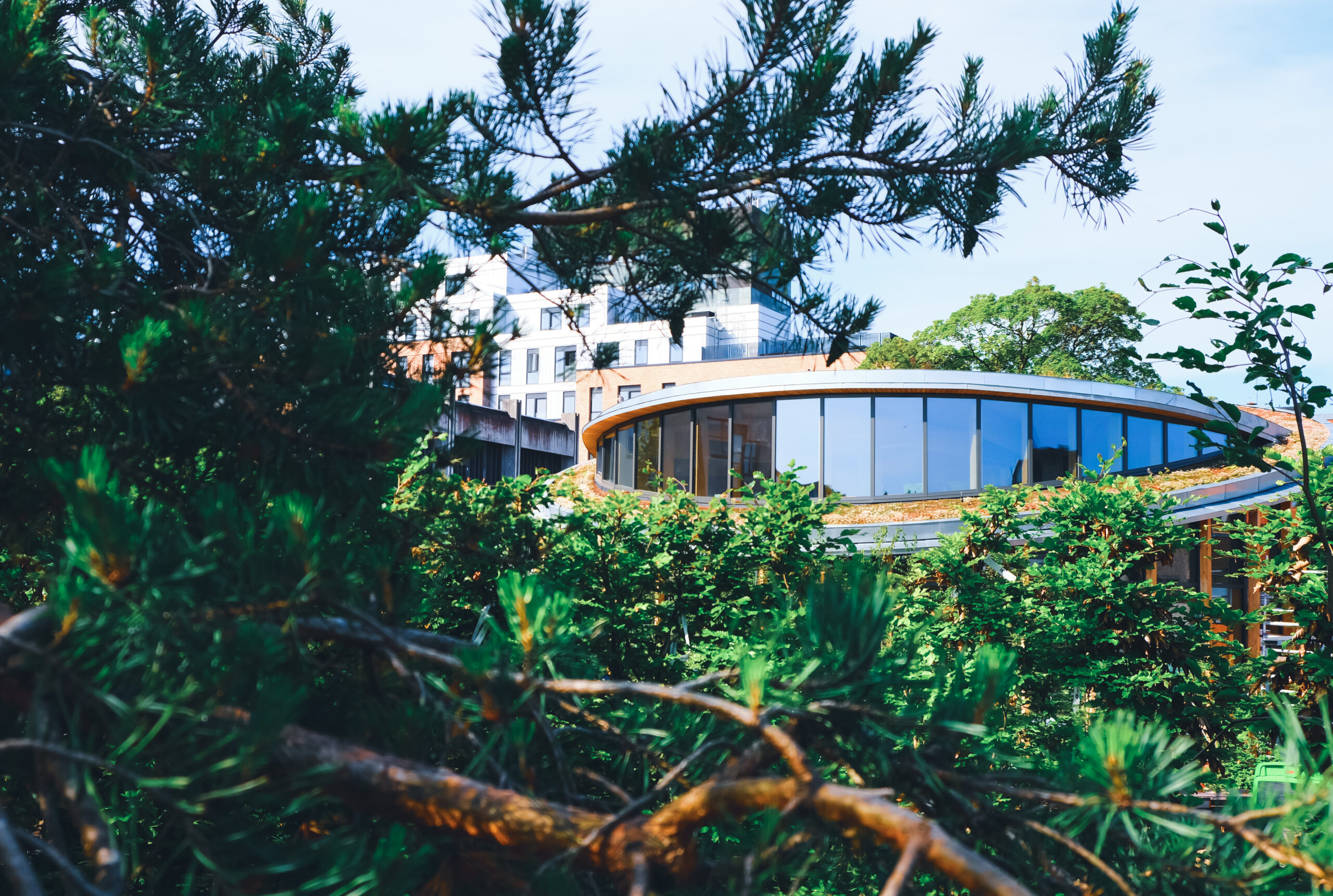 A
magical
garden
in the heart of Odense
H.C. Andersen House is a green oasis at the heart of the city. Located at the boundary between ancient and modern districts, the museum makes magical ties between the city and its most famous citizen.
En
vandring

gennem stemninger

Høje hække leder ad bugtende stier gennem en række scenografiske haverum. Gennem den tætte dunkle have – med dens krogede fyrretræer – og videre ud i den lyse have, hvis lette lysende blomsterflor maner mørket væk.

Hækkene danner væggene omkring skiftende stemninger fremkaldt af planternes dufte, farvespil, teksturer og skift i skalaer, der sammen pirrer nysgerrigheden og sætter fantasien i spil..
Partner in charge, Kengo Kuma & Associates

Yuki Ikeguchi
"You end up somewhere between what is outside and what is inside."
A symposium of
experiences
But what is inside the house? And how will you become part of the fairytale?
Soon you can read more about the experience here,
although we cannot disclose it all…
Curious?

You best make sure to get a ticket !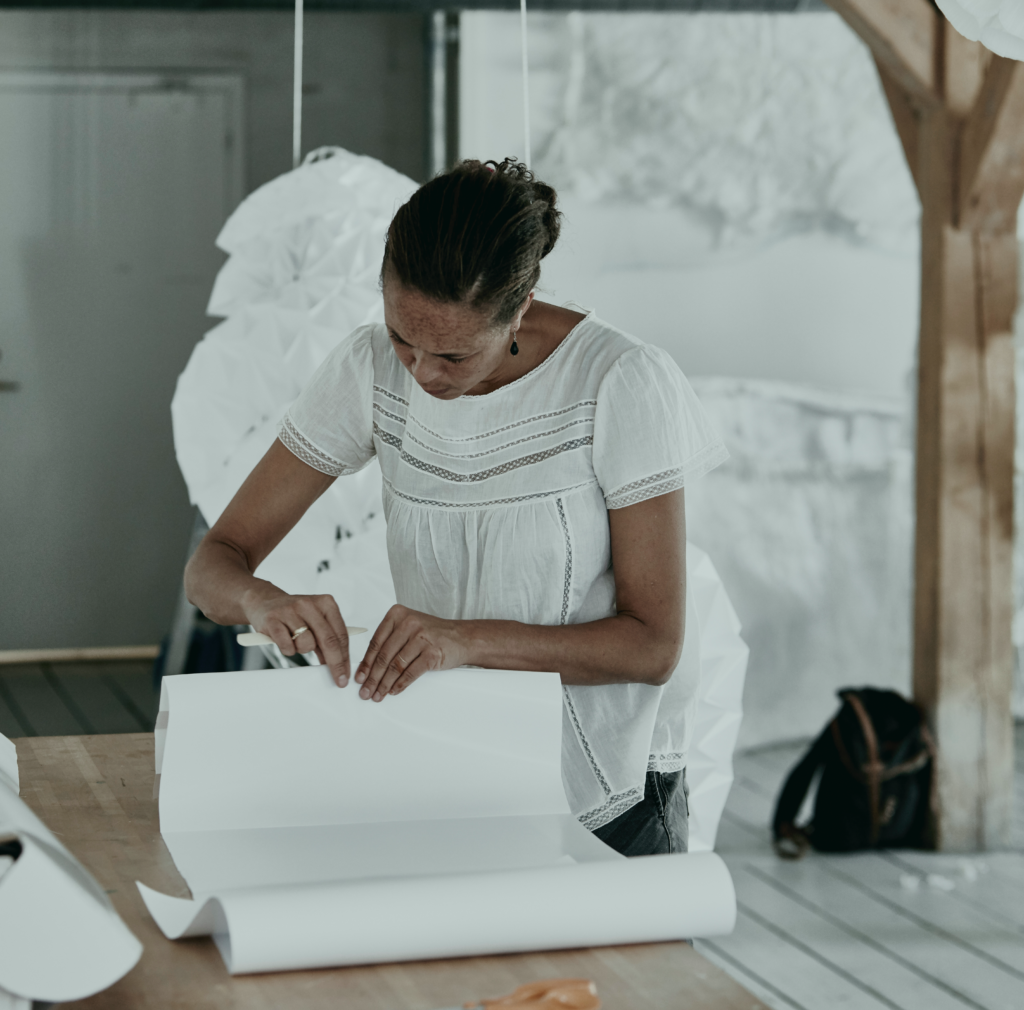 Artists
Twelve artists from all over the world are behind the exhibitions in the new H.C. Andersen's House. It will be a complete artistic experience in which architecture, art, design, light, sound and a stream of images will create new encounters between each visitor and Andersen's fairytales, which will melt together to form a coherent experience.
The exhibitions are developed by H. C. Andersen's House and the various artists in collaboration with the British design agency Event Communications.
H.C. Andersen's House · H.C. Andersen Haven 1 ·
DK-5000. Odense C · +45 65 51 46 01 · museum@odense.dk