A universe of

unique

products
Collaboration with Danish design brands has resulted in a collection of unique products deeply rooted in Andersen's Universe.
Products can be purchased in H.C. Andersen's House,
and will soon be available online*.
*as long as stock is available.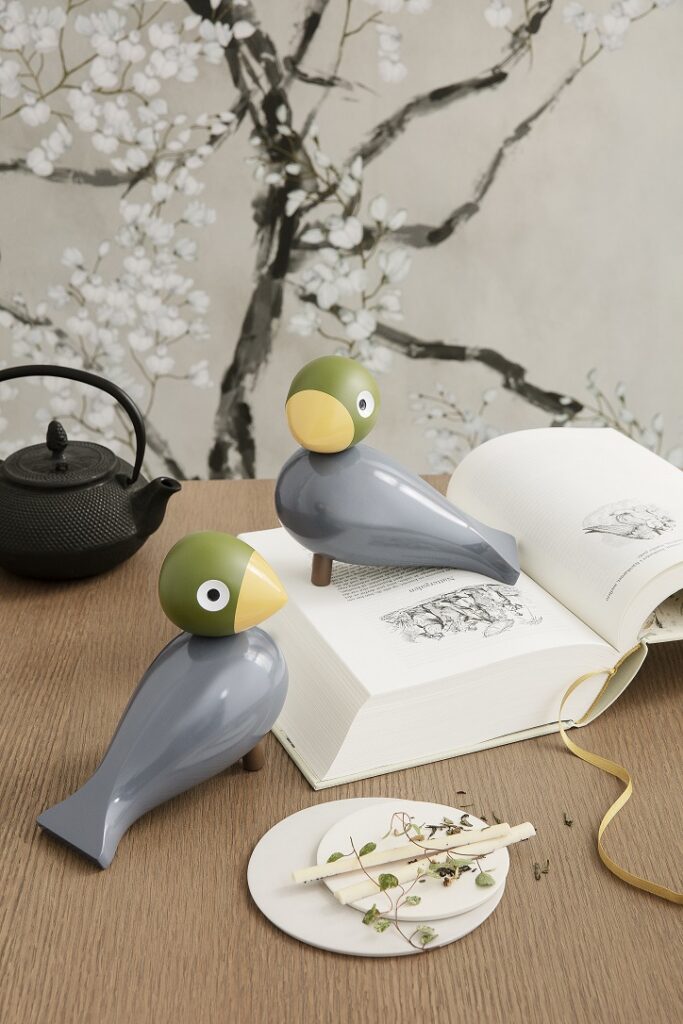 NIGHTINGALE
edition by Kay Bojesen and H.C. Andersen's House
Behind the city's noise and rattle: The forest.
In the forest, the branches of the trees
and in the branches of the trees every single night,
the song of the nightingale.
In the middle of Denmark: A garden,
and in the garden, H.C. Andersen's House
– Listen! –
A nightingale from Funen, Denmark
sings a song for you
Produkt 2
edition af Kay Bojesen & H.C. Andersens Hus
Bag byens larm og støj: skoven.
I skoven, træernes grene,
og i træernes grene hver eneste nat,
nattergalens sang.
I Danmarks midte: en have,
og i haven, H.C. Andersens Hus
– Hør! –
En nattergal fra Fyn
synger sin sang for dig
H.C. Andersen's House · H.C. Andersen Haven 1 ·
DK-5000. Odense C · +45 65 51 46 01 · museum@odense.dk