A world you think you know
Hans Christian Andersen is one of the most famous and best-read authors in the world, renowned for his wonderful fairy tales. In 2021, his incomparable stories become the cornerstone of a ground-breaking museum – the first of its kind.
H.C. Andersen's House does not speak of what once was or "once upon a time". It is about our time: right here, right now, you and me. The museum does not speak about Andersen, it speaks as Andersen. Insisting that the fairy tales are just as vibrant and relevant today as they were in the 1800s when he wrote them.
Enter the literary world of Andersen the storyteller – an immersive, artistic space where architecture, gardens and exhibits interact to create new meetings between visitor and Andersen's fairy tale universe. Here imagination, curiosity and wonder are key to the exhibition, encouraging reflection and invoking new perspectives on nature, society and ourselves.
ProjectVision
"The project is our gift to Hans Christian Andersen, to thank him for everything he has taught us"

Kengo Kuma – Kengo Kuma & Associates
"We wanted to express through sensations and as an experience."

Yuki Ikeguchi – Kengo Kuma & Associates
"The museum doesn't speak about Andersen, it speaks as Andersen"

Henrik Lübker – H.C. Andersens's House
ProjectDetails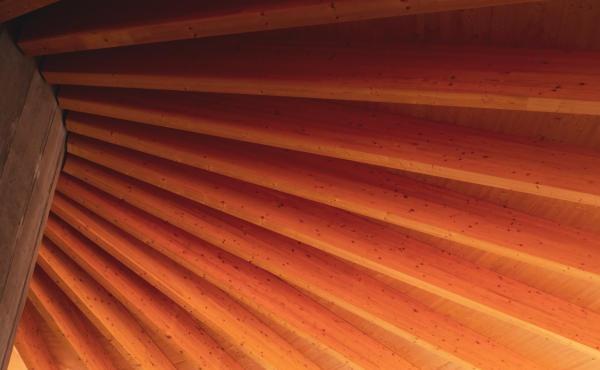 H.C. Andersen's House
The area showing the gardens and buildings
approx. 9,000 m²
Main building
5,600 m² – two thirds of the floor area are underground
Gardens
7,000 m²
The main building houses an exhibition, children's universe, café and visitor facilities.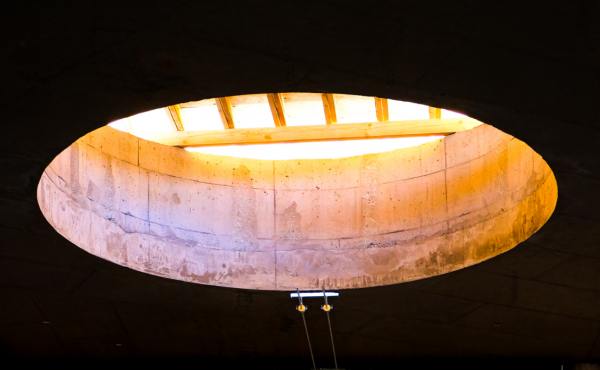 Consultants
Exhibition Designer
Event Communications Ltd., London
Lead Design Architect
Kengo Kuma & Associates/ Yuki Ikeguchi – Partner Architect in charge
Executive Architect (from tender phase to construction site supervision)
C & W Architects
Assisiting Architect (from competition to main project phase)
Cornelius Vöge
Landscape Designer
MASU Planning
Engineering Designer
Søren Jensen
The establishment of new Danish museums with high quality international content as well as architecture, can only be realized with substantial financial funding from funds and grants, who to a large extent ensure and make possible the development of the Danish cultural scene.
Our thanks to…
The A.P. Møller Foundation
Augustinus Foundation
Knud Højgaards Foundation
Nordea-Foundation
The City of Odense
H.C. Andersen's House
We look forward to seeing you in 2021
A world
you think you know
Follow the construction process
– or subscribe to Odense City Museums' newsletter (in Danish). You can unsubscribe at any time.
Media/press kit
Download press information,
film and facts about H.C. Andersen's House
H.C. Andersen's Odense
Nowhere else in the world can you get as close to Hans Christian Andersen as here in Odense. Walk in his footsteps and discover the iconic places that inspired the poet.
H.C. Andersen's House . H.C. Andersen Haven 1 . DK-5000 Odense C . +45 65 51 46 01 . museum@odense.dk
H.C. Andersen's House · H.C. Andersen Haven 1 ·
DK-5000. Odense C · +45 65 51 46 01 · museum@odense.dk