The eatery that takes you
off the eaten path
DEILIG is an eatery that serves both the quick snack, drinks and a full-on lunch for the museum guests. Situated in the middle of the wondrous garden, the eatery is a place where Andersen's unique narrative style and essence is mediated through the meal as a whole: The food, serving and surroundings.
On a daily basis it will most often be experienced in the way the kitchen has conjured new flavours and "voices" in a moist piece of cake or in good, green and often neglected vegetables and produce.
DEILIG in HC. ANDERSEN'S HOUSE

DEILIG is an untraditional museum eatery. On the one hand, it is the kind of café that serves a good cup of coffee and a delicious lunch before further exploration of the exhibitions.
On the other hand, the eatery is more than just that: It is also a place where Meyer's food ideology in many ways resembles Andersen's own view at nature. Animals, flowers and plants have souls, voices and something to tell.
Meyer's search both in the fields and forests to discover and listen to what is to be found out there – and afterwards to be put in the pot and bring forward the message on a plate.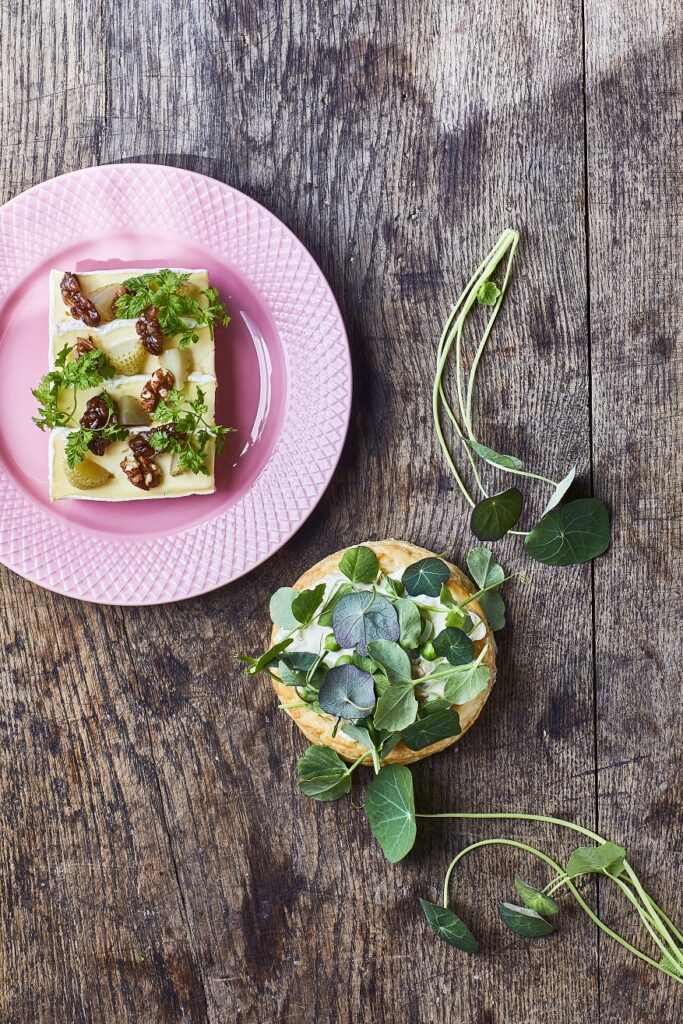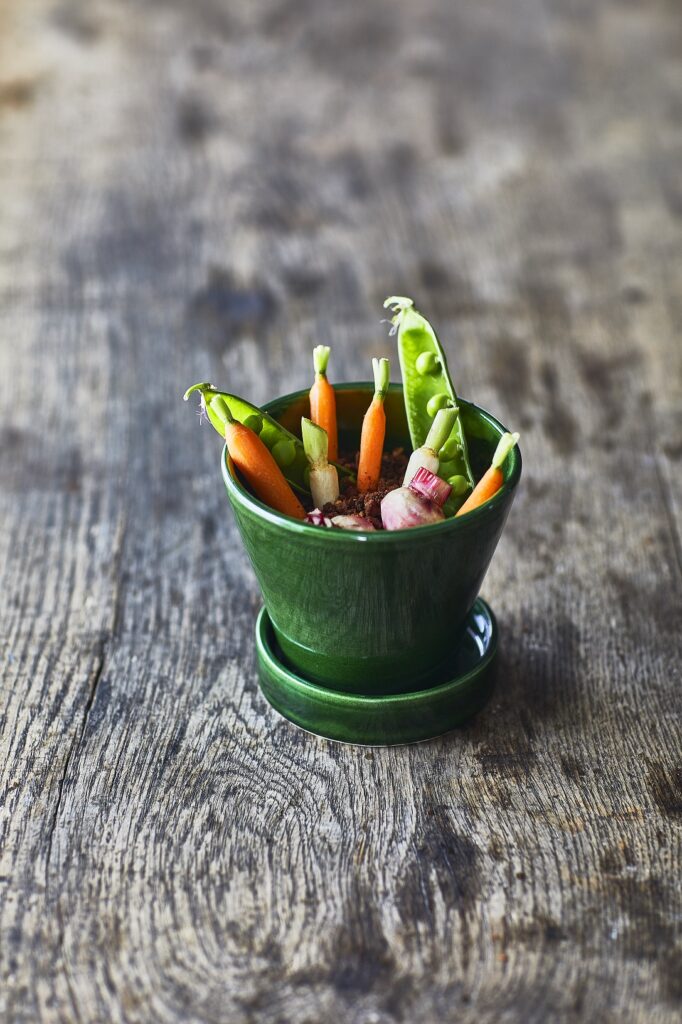 THE NAME
DEIJLIG is named after the author's fairy tale number 90 from the year 1860 and means "lovely" or "delightful".
The tale unfolds two of the classical themes in Andersen's authorship: On the one hand his urge to romanticise, beautify and poetise the world, his own life and origin. On the other hand, his view of the world and nature where that which does not seem to be much has both beauty, soul and a worthy voice.
With these surprising shifts, Andersen makes sure that the world around us appears living and dynamic. Life becomes a bit deiligere (or more delightful) than you first expected.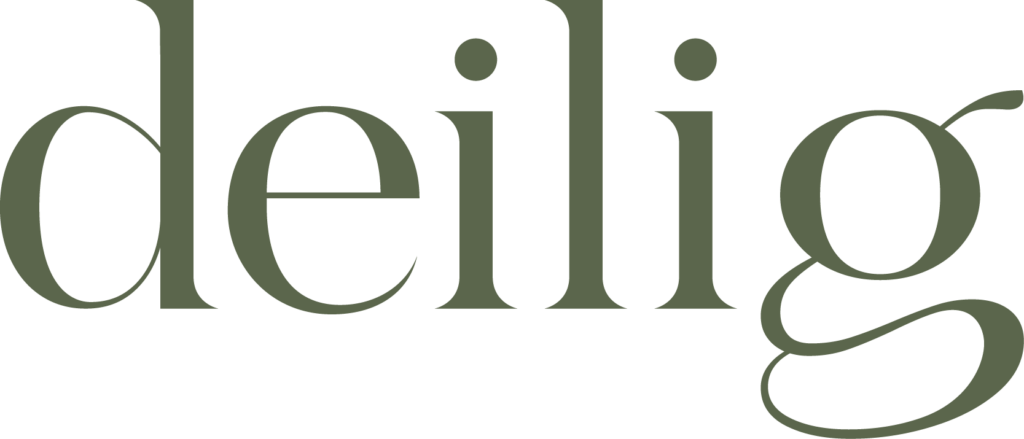 H.C. Andersen's House · H.C. Andersen Haven 1 ·
DK-5000. Odense C · +45 65 51 46 01 · museum@odense.dk