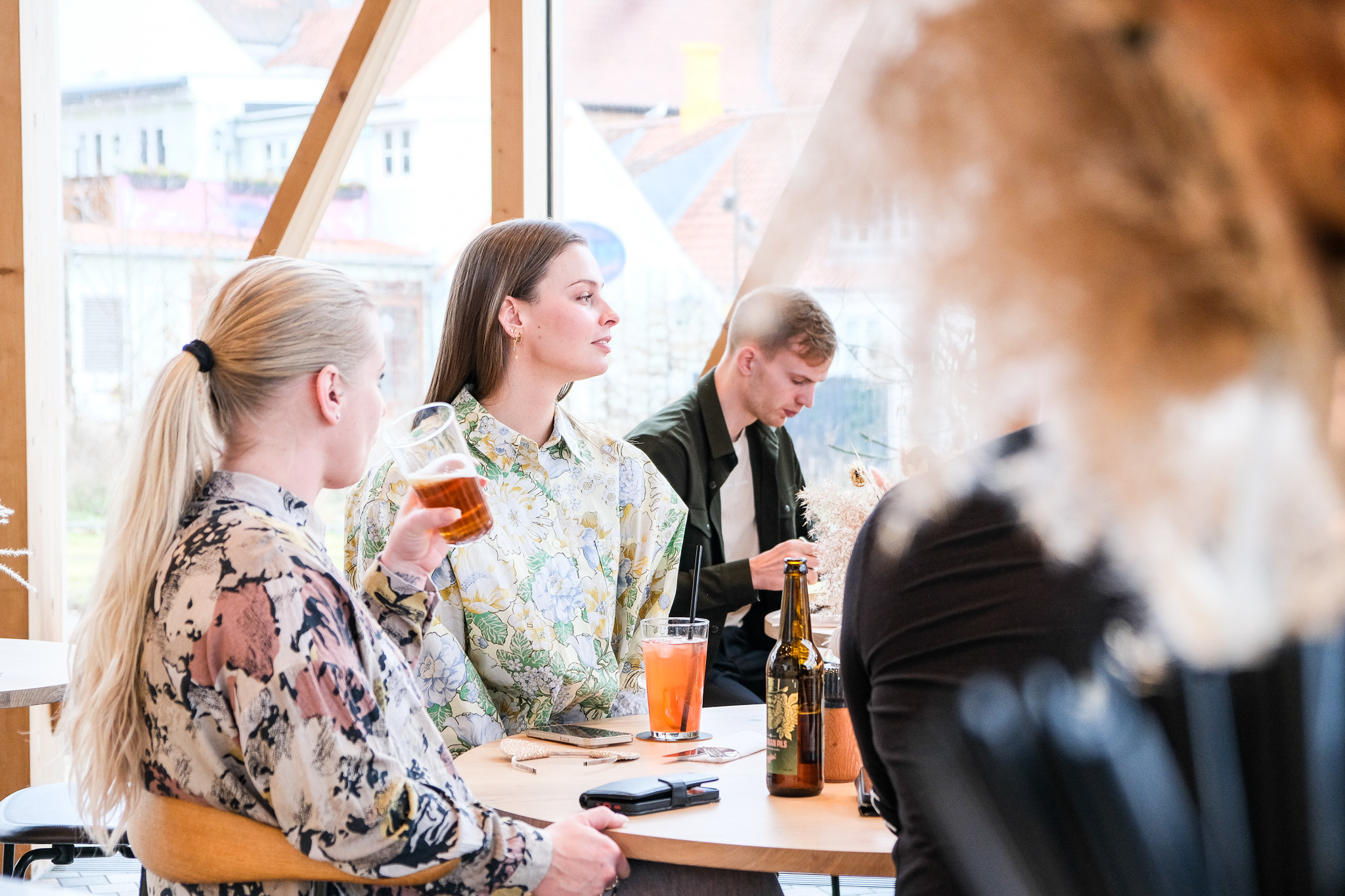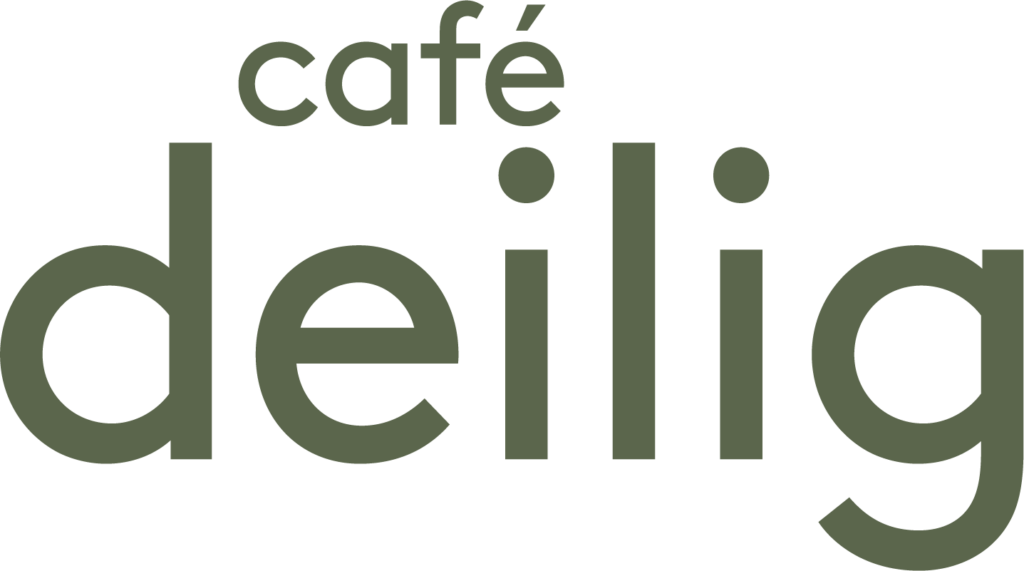 We welcome you at Café Deilig.
Deilig is a café that serves a quick snack, drinks and a full-on lunch.
Situated in the middle of the garden, the cafe is a place where good service and local produce of high quality meets imagination and fairy tales – and resolve in a wonderful experience for adults and children alike, in a relaxed environment.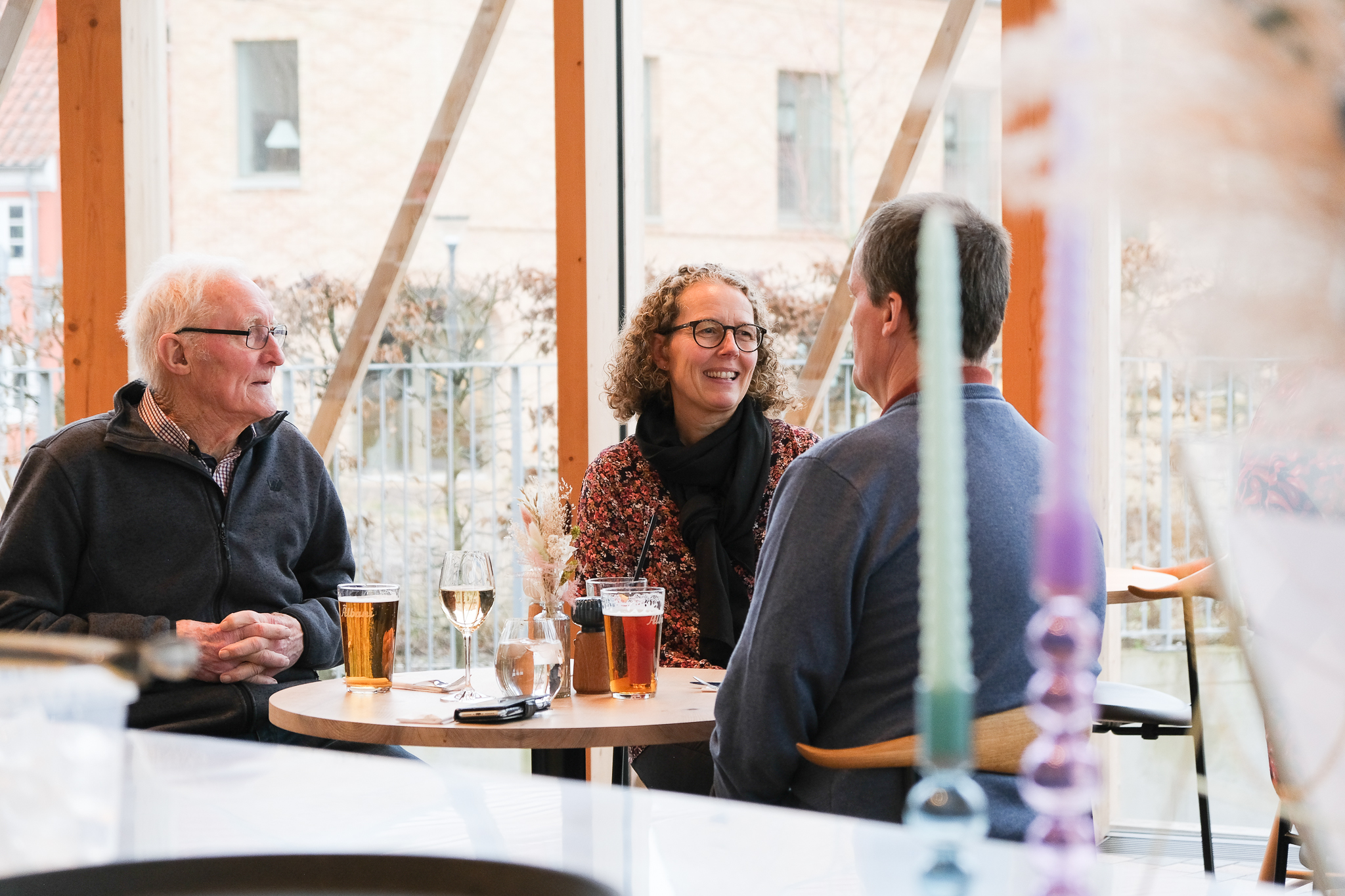 Address
H.C. Andersen Haven 3
5000 Odense C
+45 60 17 41 89
Mail: write us here (opens in your mail)

Hours of opening:
Café Deilig is open at same hours as the museum. Find them here.
Café deilig is in safe hands with Chef Malte Dalby Christensen, who have made a brand new concept for the lovely café.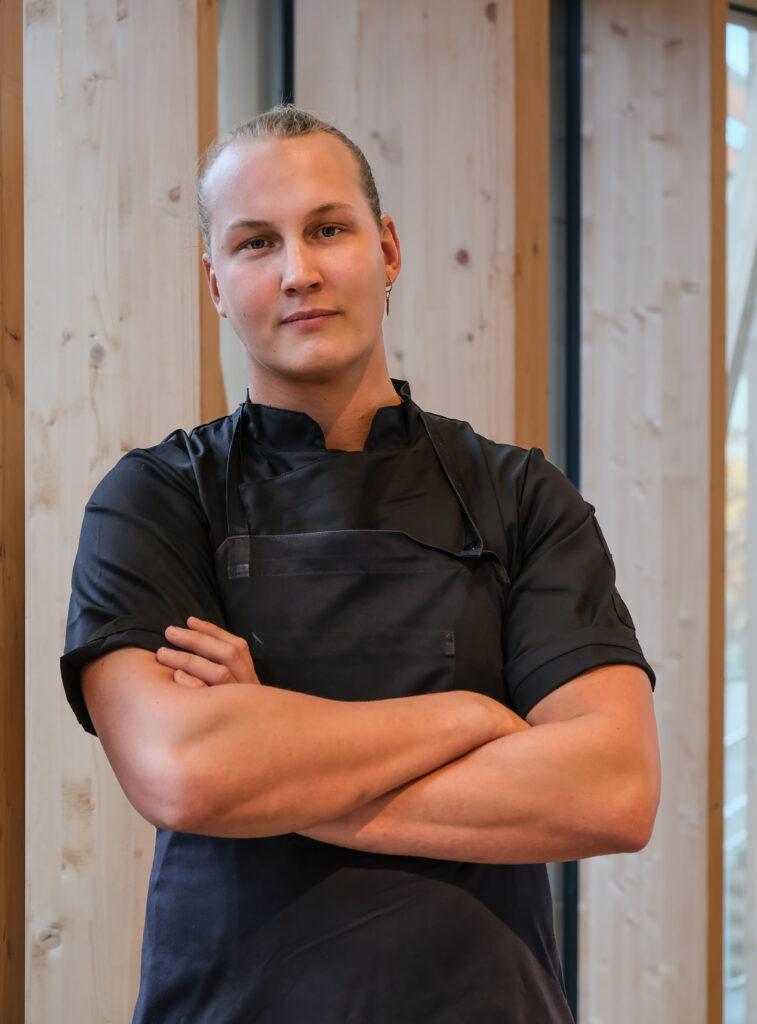 H.C. Andersen's House · H.C. Andersen Haven 1 ·
DK-5000. Odense C · +45 65 51 46 01 · museum@odense.dk