The world
as
you know it
?
A visit to H.C. Andersen House is a surprising and fascinating journey into the author's creative universe – and his world-famous fairy tales. Beauty merges with imagination at the museum, where world-class architecture and spaces bring nature indoors, and provoke us to turn things on their head and speculate about today and tomorrow.
Via sound, light, space and scenery designed in collaboration with 12 international artists, in this innovative exhibition, we experience Andersen and his works speak to us. Our imagination is our only compass. We each create our own adventure!
Once upon a time…
Into the
fairy-tale
universe
As a visitor, your will experience a fairy-tale universe that is physically deep underground and encapsulated deep in your mind.

From the moment you step into the building, the exhibition whisks you farther away from the familiar and ever deeper into Hans Christian Andersen's fairy tales, where everything we believe we recognise shows us new sides of itself. On this journey, you will find that the architecture weaves with its magical gardens – to create an unique experience, borne on the wings of unprecedented creative genius and humour.

Take time to visit DEILIG, our eatery. DEILIG produces delicious food experiences inspired by the life of the author and his fairy tales – for the many rather than the few and for adults and children alike.
Every aspect of H.C. Andersen House has a story to tell – and you are part of that story.
A magical experience that tickles every one of your senses – where you never quite know what to expect.
See our opening hours and read practical information regarding your visit
H.C. Andersen's Odense has so much to
tell

…
Your ticket also gives you access to …

H.C Andersen's Childhood Home
From the age of two until he was 14, Andersen grew up in a small house in Munkemøllestræde. Today this childhood home has been converted into a museum with a poetic garden full of plants that feature in his many fairytales.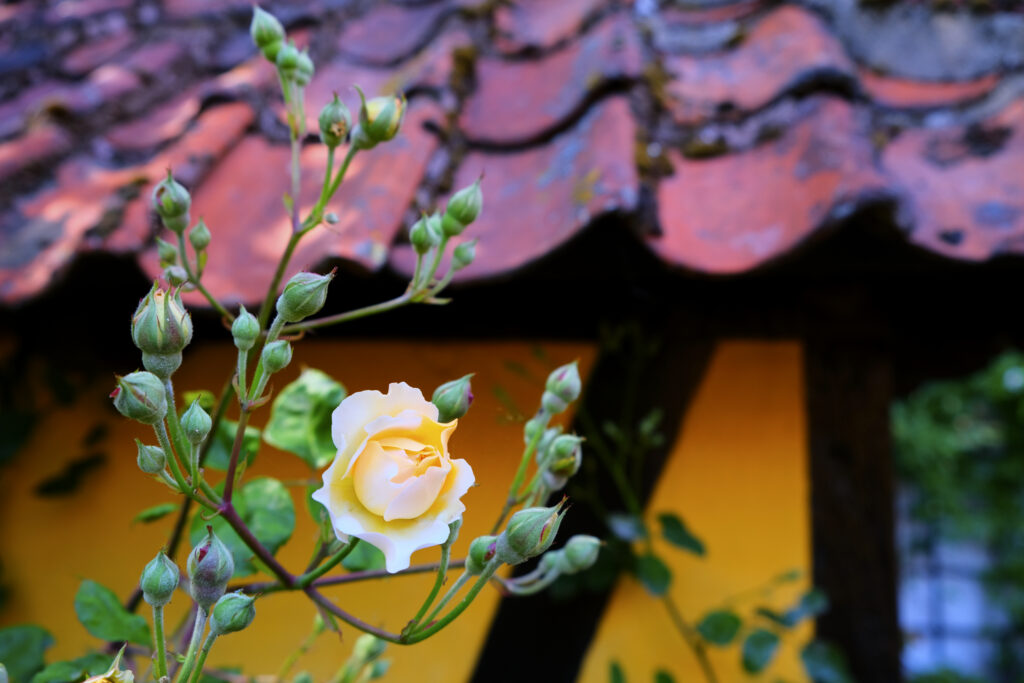 In H.C. Andersen's footsteps
Walk round the city centre in the footsteps (size 47) of the writer and see a host of buildings and places that look as they did when Andersen grew up in Odense. They take you round the city to 13 locations that were of crucial importance in the writer's oeuvre.
Download the app USEEUM, and find the detailed description of the route.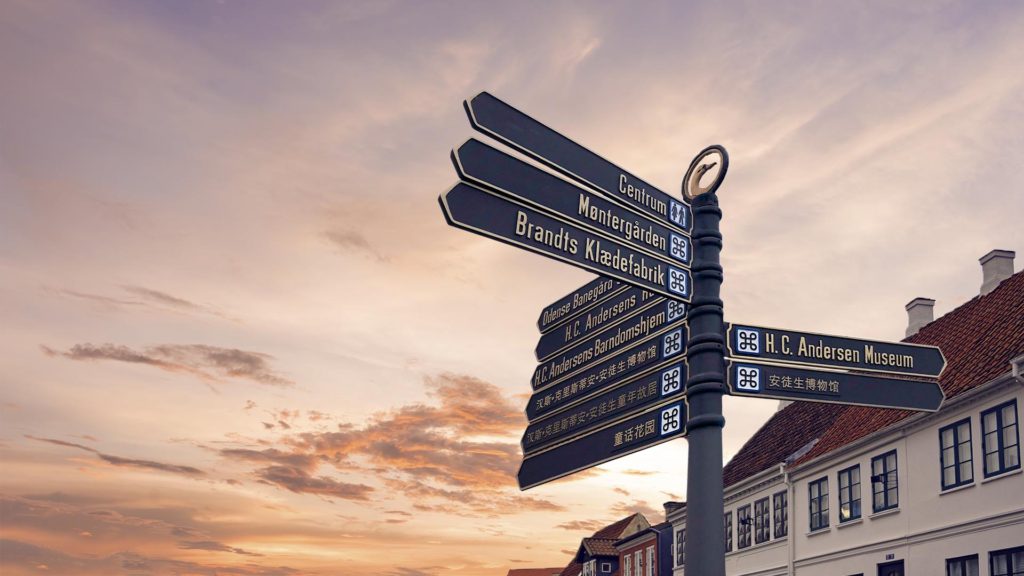 Møntergården – Museum about Odense and Funen
Møntergården offers a wealth of exciting experiences. You will learn much more about the history of Odense and Funen.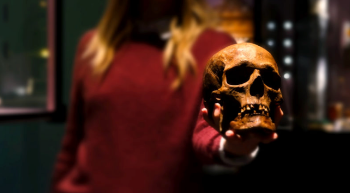 H.C. Andersen's House · H.C. Andersen Haven 1 ·
DK-5000. Odense C · +45 65 51 46 01 · museum@odense.dk