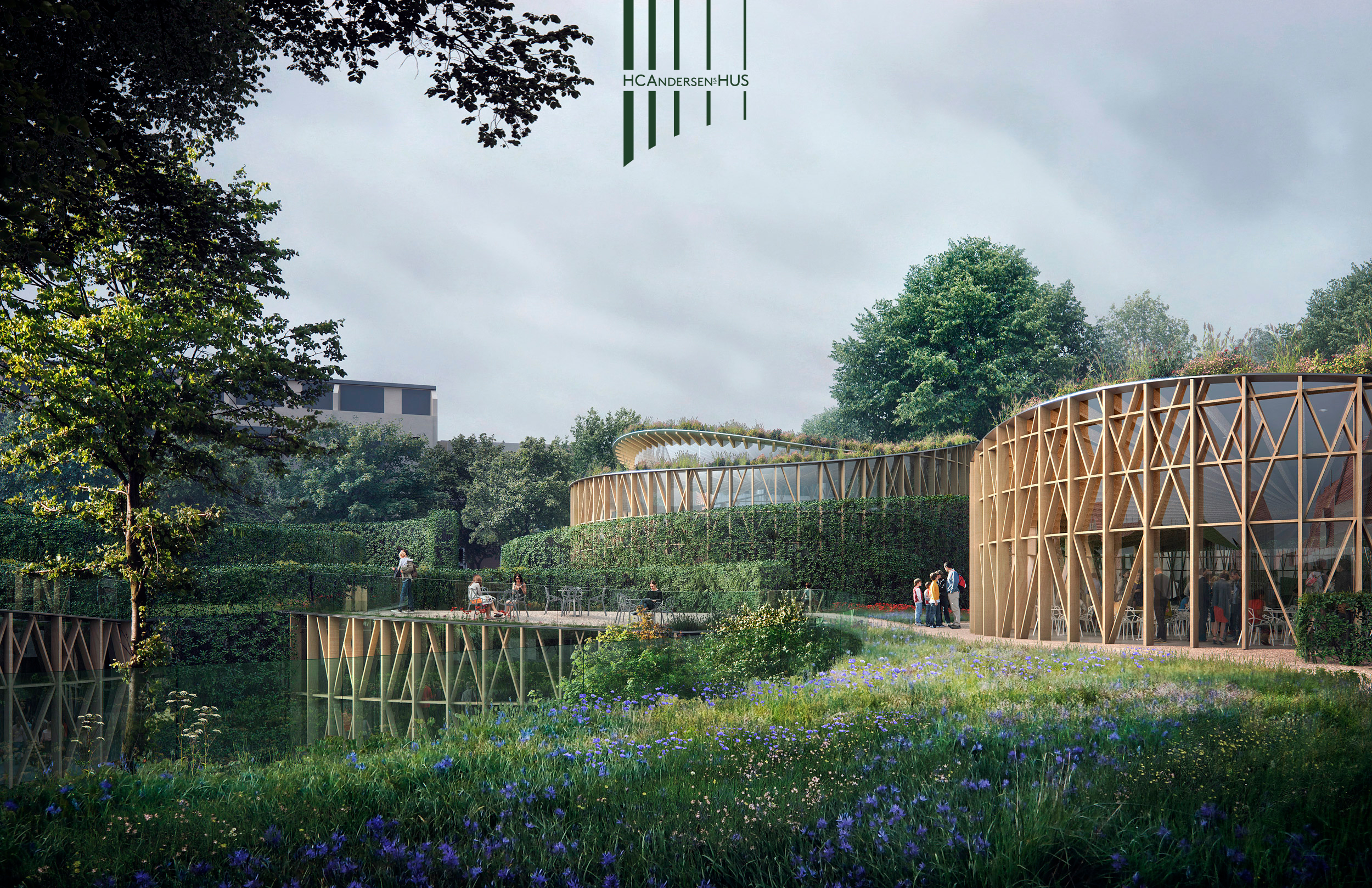 Experience the magical H.C. Andersen House for half the price

On 30 June 2021 the H.C. Andersen's House had an official soft-opening. The so-called "soft opening" we test and fine-tune technical installations, etc.

Right now unfortunately we are experiencing technical difficulties with our head-sets, a bearing part of the experience.

For this reason we have decided to offer all of you a half price ticket now – as well as 50% off your next ticket.

With this price reduction we give everyone the opportunity to return when the buildings and the museum will be completed in the autumn.